Been spending some time with some Dungeon Terrain lately. Rather than boring you with tons of pointless details, here are the pics that are the real reason you come to my blog.
Dwarven Terrain Features (Skematic Pyramid Mold from Hirst Arts)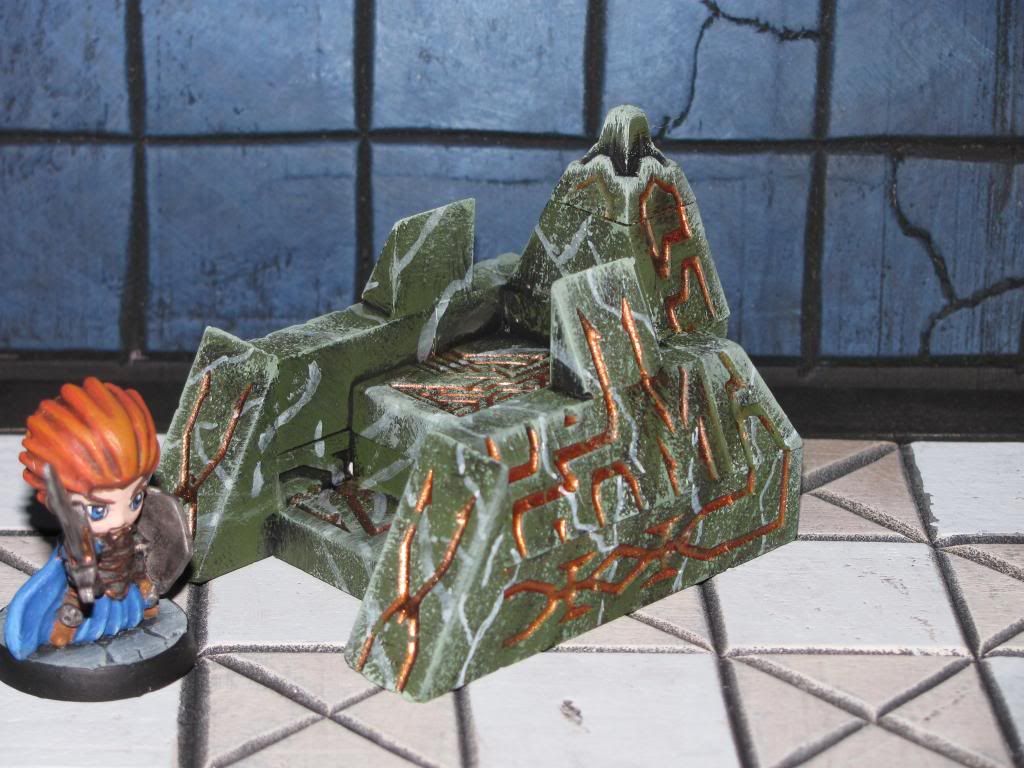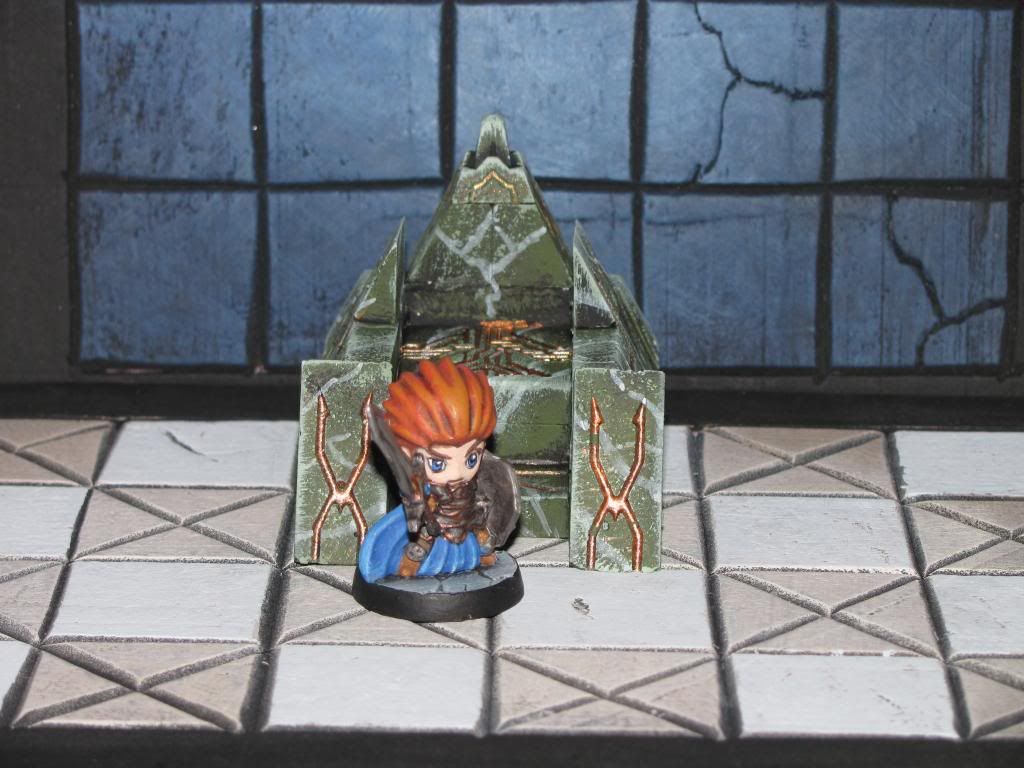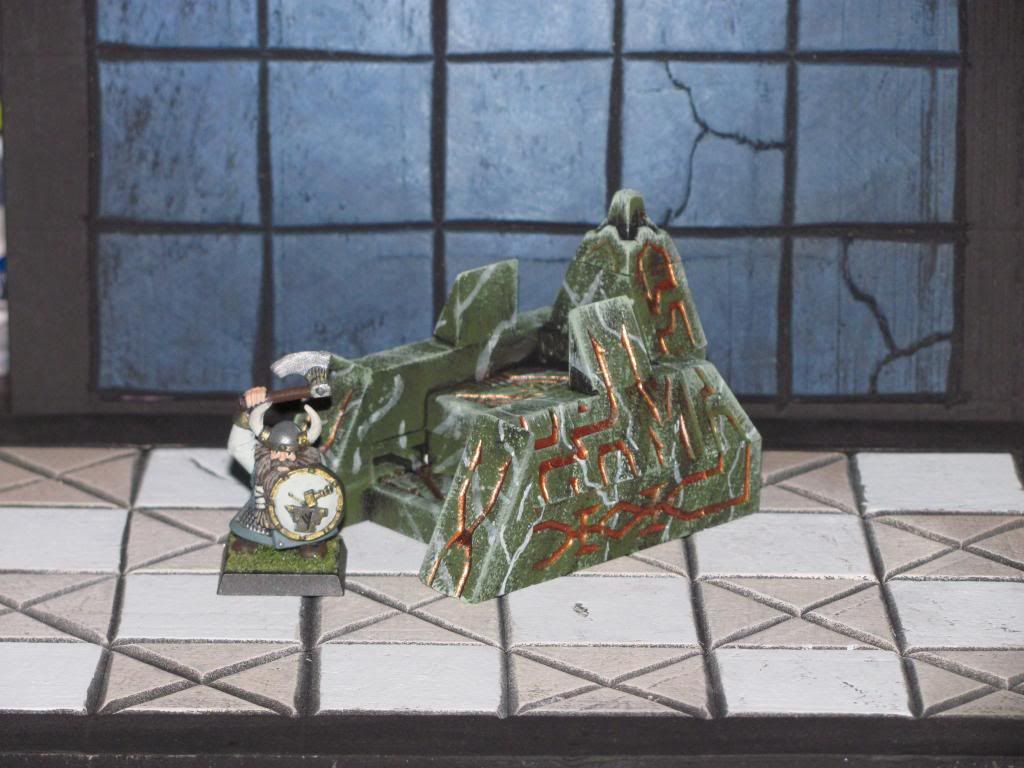 Giant Mushrooms, Crystals and Angry Fire Temple Faces (Custom work)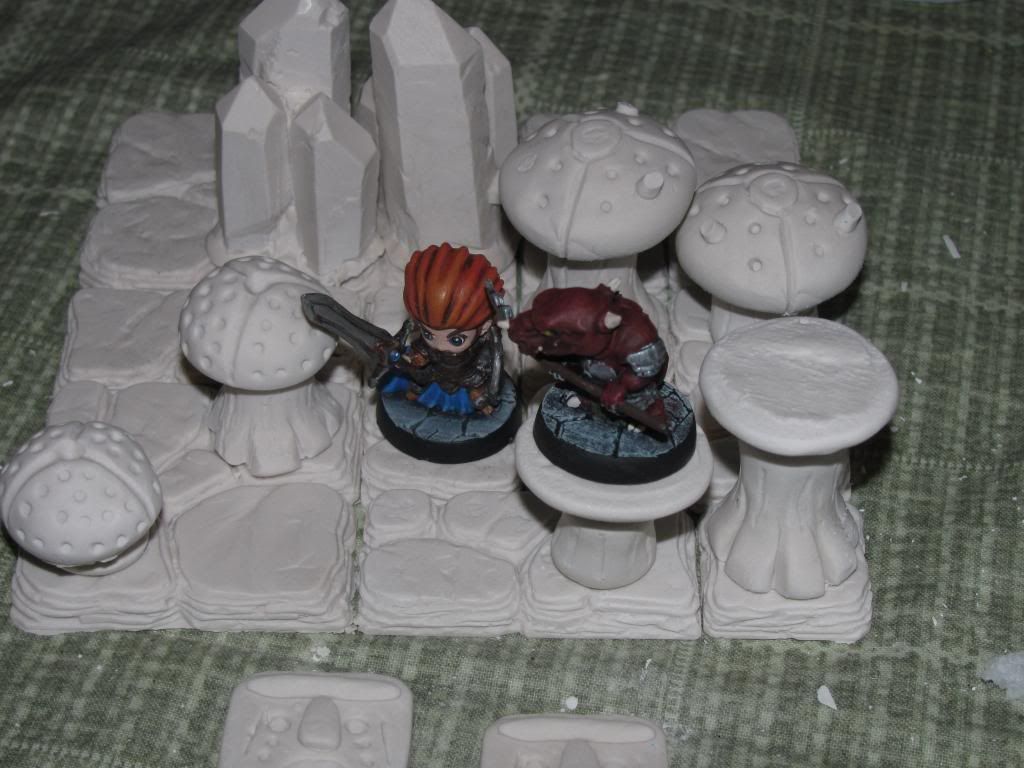 I may be selling casts of the custom stuff in the future, but I have been having problems with the mushroom with the spikes. I may have worked out a simple solution by removing them all together and the attaching toothpick points instead, they are a bit thinned, however they won't break off so easily.