First off, everything you see here is entirely custom made, either by myself or others that I am linking to. Nothing here is to be considered official.
Custom Figures
I do have a limited supply of Resin Rabites available, they all have minor defects and bubbles that will need filled. If you are not able to do that then please don't purchase them. They are $4. Miscasts (missing either ears or tails generally) are $2. My meager skills managed to fix most of my own miscasts. They all come unpainted.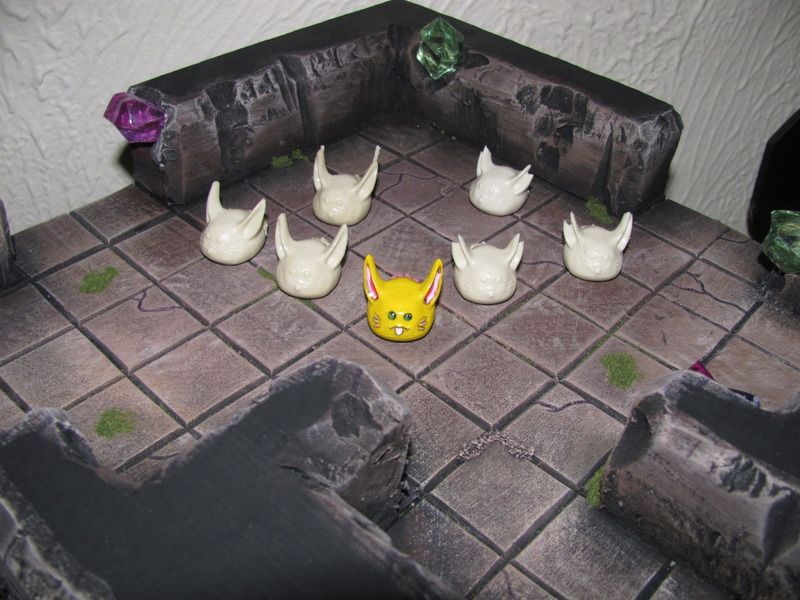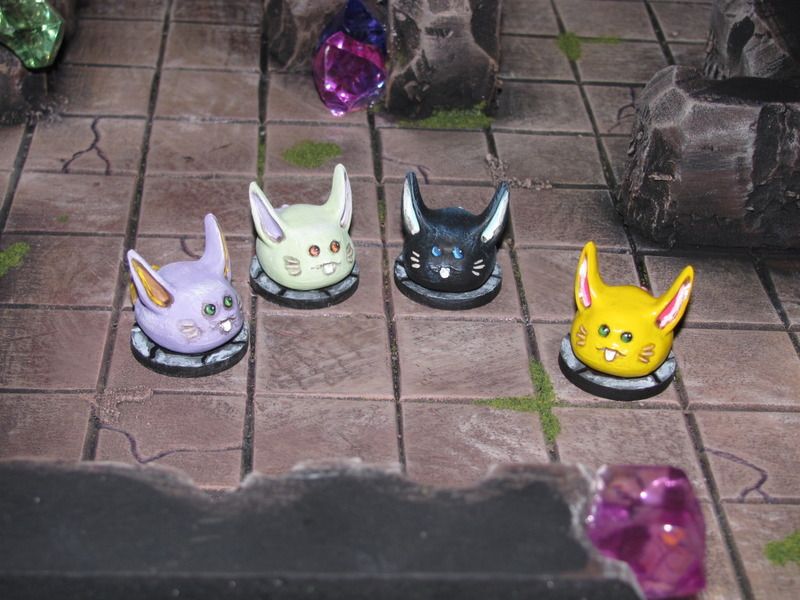 Stat Cards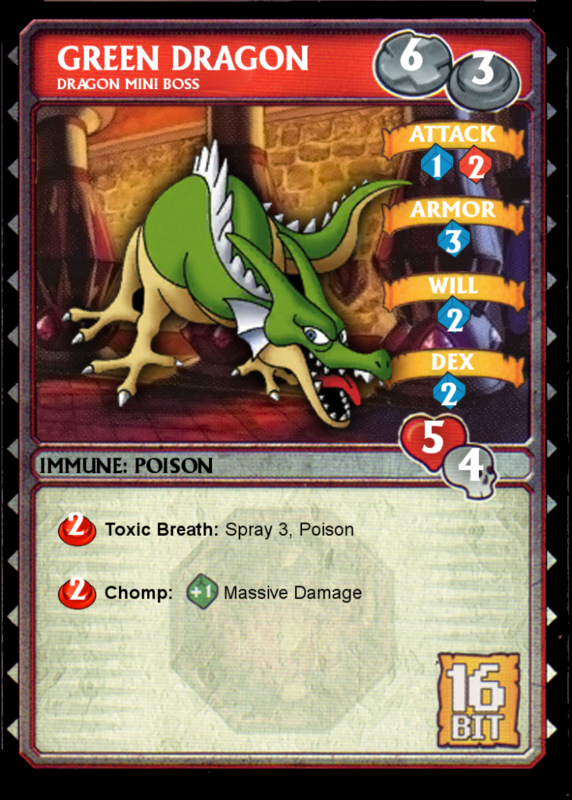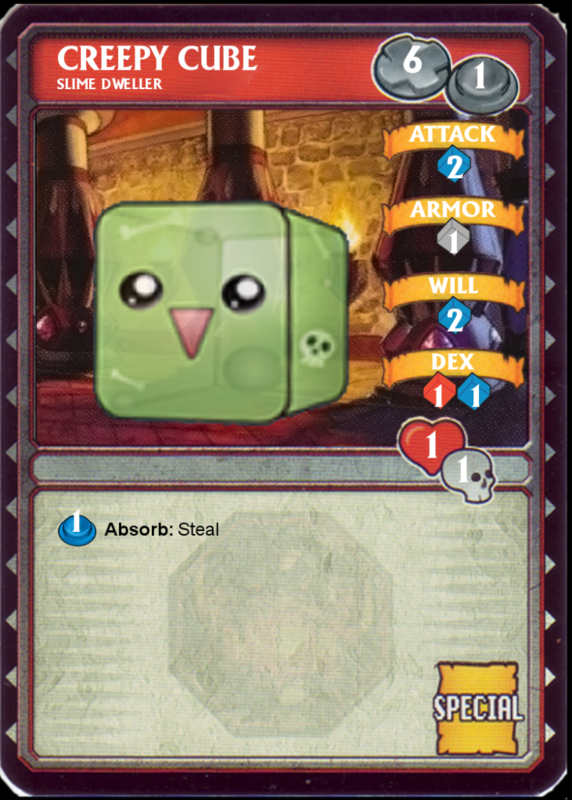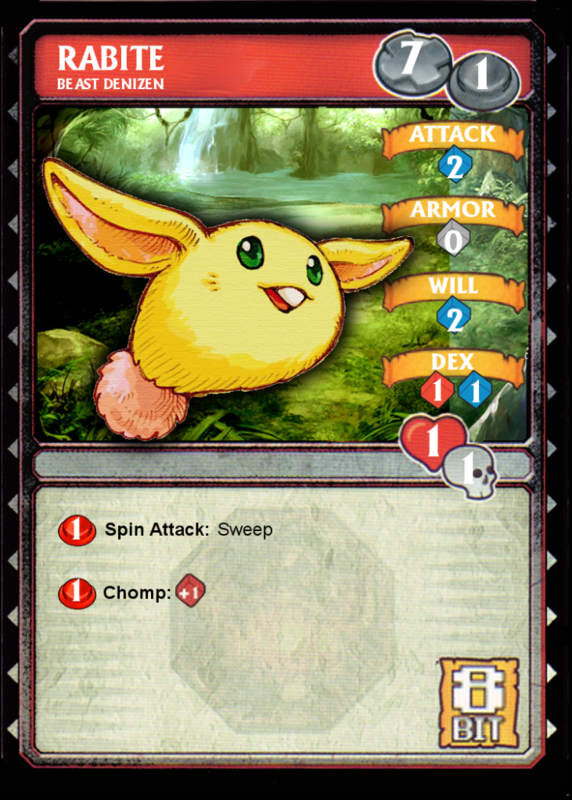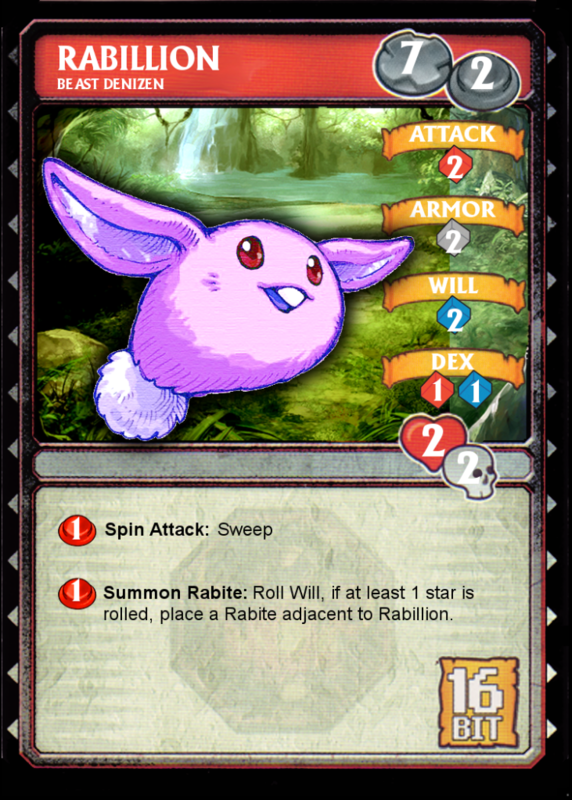 Super Dungeon Explore Quests!
Super Dungeon Explore Quests! is my attempt at creating a campaign mode for SDE, however I should also note it is not meant to be competitive. I am designing it mostly for my friends and family who like Super Dungeon Explore but aren't a fan of the competitive nature.
I am not posting anything here yet about the game, however more will be released in time.