Well, today I have a few fantasy miniatures to post, it's been a while, but nonetheless, here they are.
First up, we have a sweet sorcerer I did up. It is also my very first attempt at source lighting, I feel it turned out decent. Not sure if I'll mess with the technique in the future or not.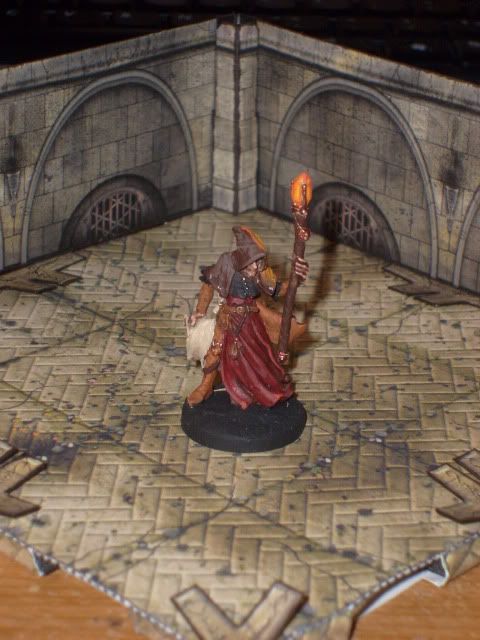 Here is Reapers awesome Pumpkin Golem, this figure is just amazing and cool. Easy to paint as well. Primed white, a few brown washes, then I picked out the pumpkins, weapon and leaves, then washed it in brown again.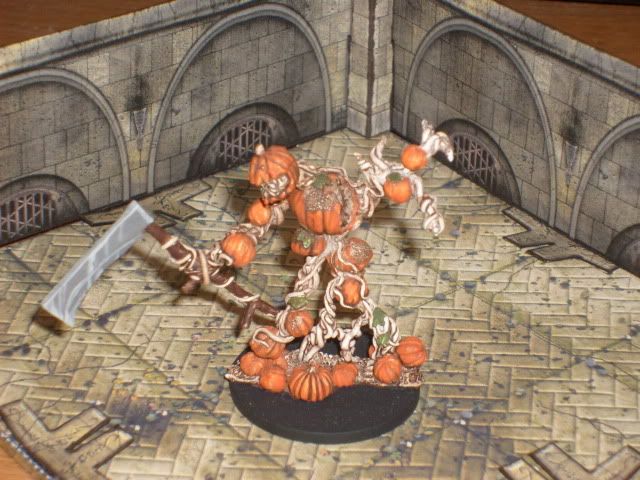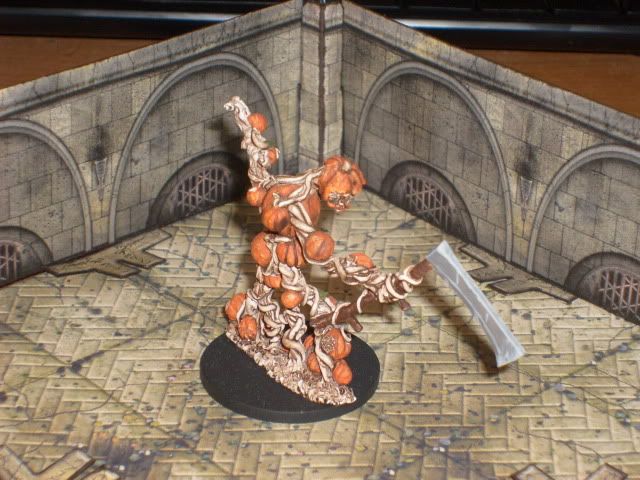 Last but certainly not least, we have my miniature for Aang, he is my very first Hasslefree miniature, and turned out really well, my flesh is a bit rough for some reason, but I have always had a hard time with large amounts of flesh. I am really happy with this figure, turned out great.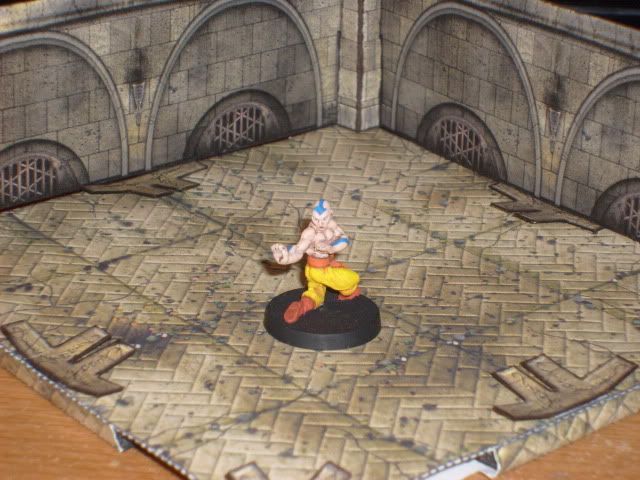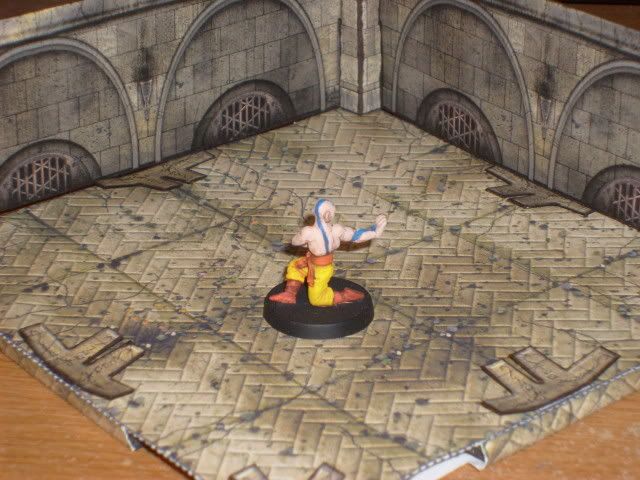 Later,
Glenn