I whipped up a few character models, made me really want to do more projects like this, I really enjoyed doing them.
Kaylee - To be honest, her face is kinda wonky sculpt wise, I may pick up Reapers Chrono Technician to use in her stead, but I feel that she'd be too large.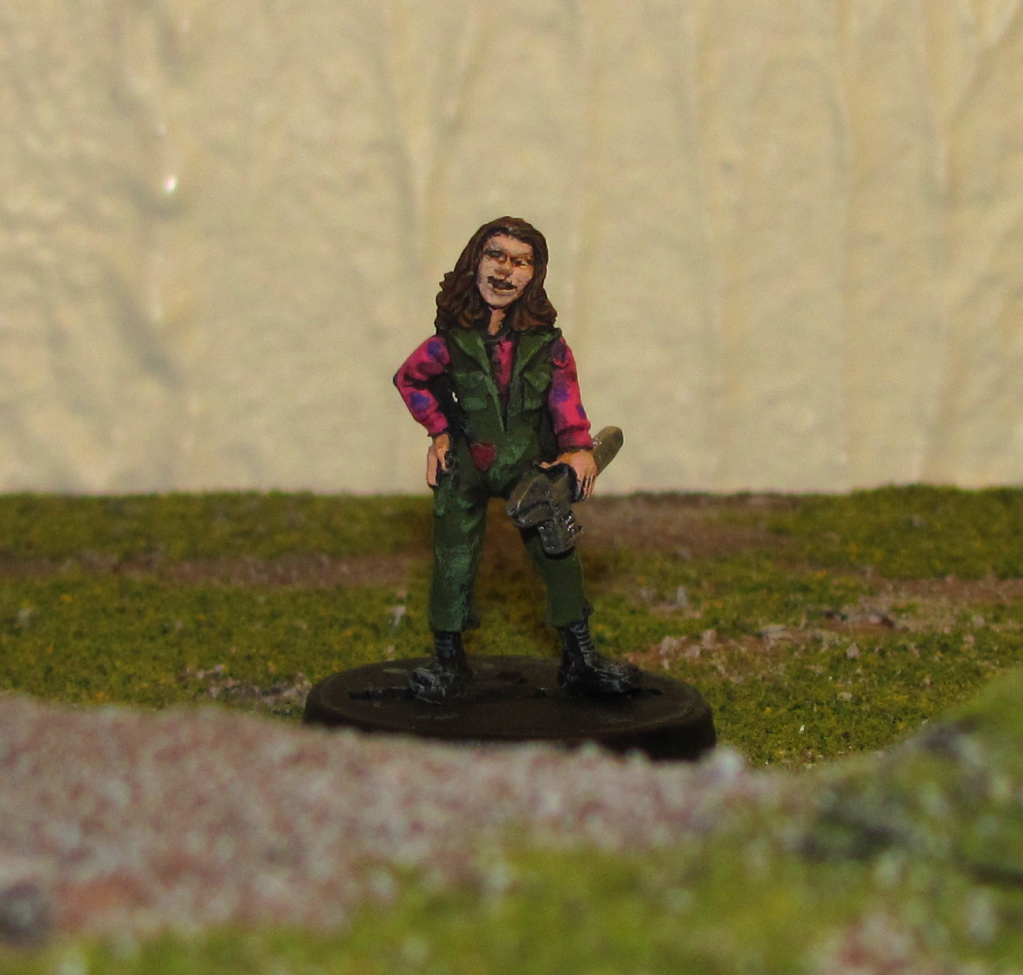 Sheperd Book - This figure is simply great, nice clean sculpt, smooth lines, wonderful to work on.
And the 11th Doctor, also a very nice sculpt, his face seems a tad large making him somewhat cartoonish, but it somehow works for him.