Well, I have been busy not bothering to update my blog, but I will attempt to fix this. I have a new job working overnights at a Youth Service facility, so I have a lot of free time at night. Therefore i do what any good gamer would do, I paint.
Here are a couple Dirz figures I've been working on, one is repainted from a previous project. I have been itching to try and get Hybrid and therefore broke these guys out to practice on. I am very happy with how they turned out.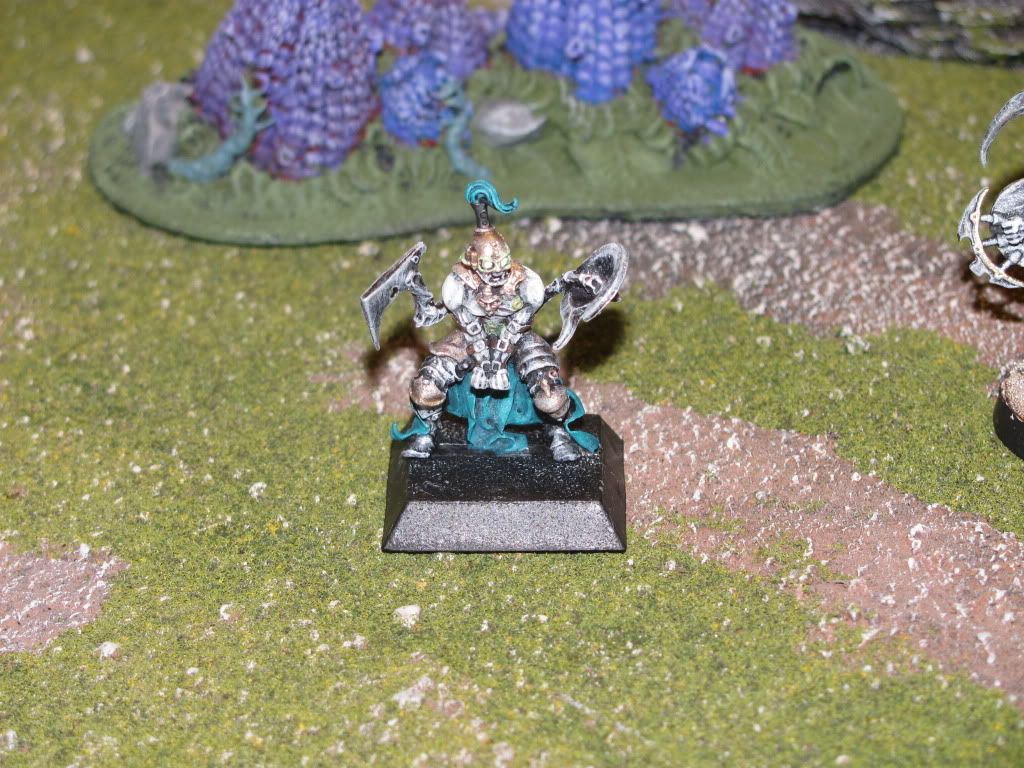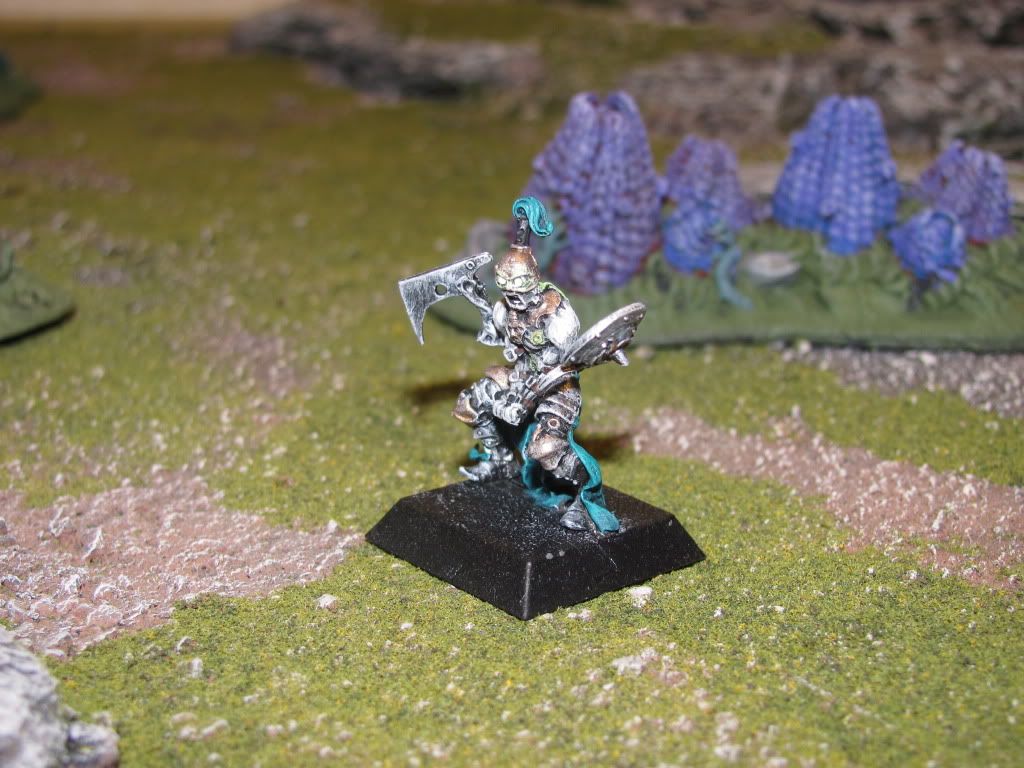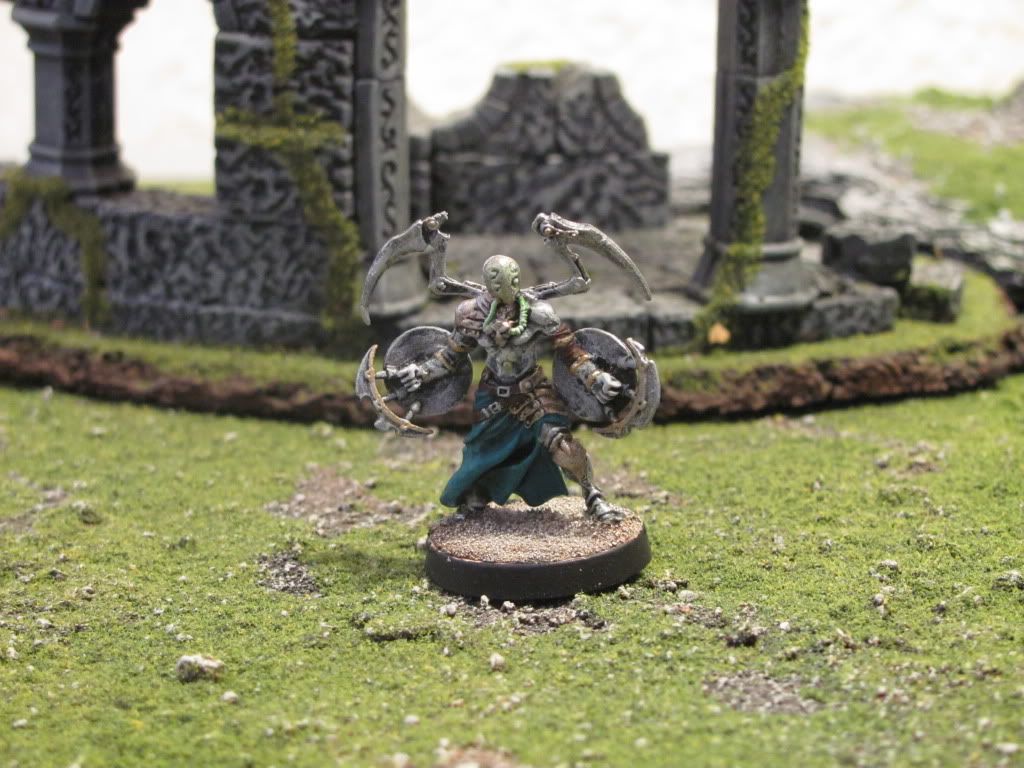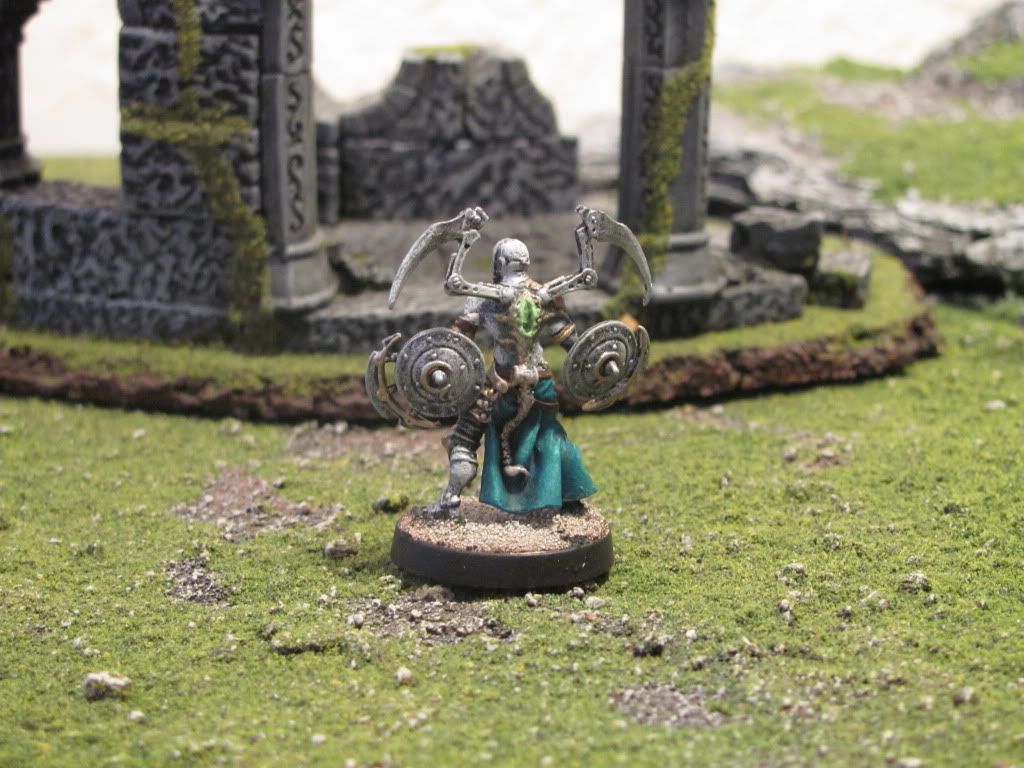 And here are 2 of my 15mm armies. I present my Eldar and my Invid. I need to get more variety of the Invid forces and gather up some vehicles to use with my Eldar knockoffs, unfortunately, this is proving difficult for both forces.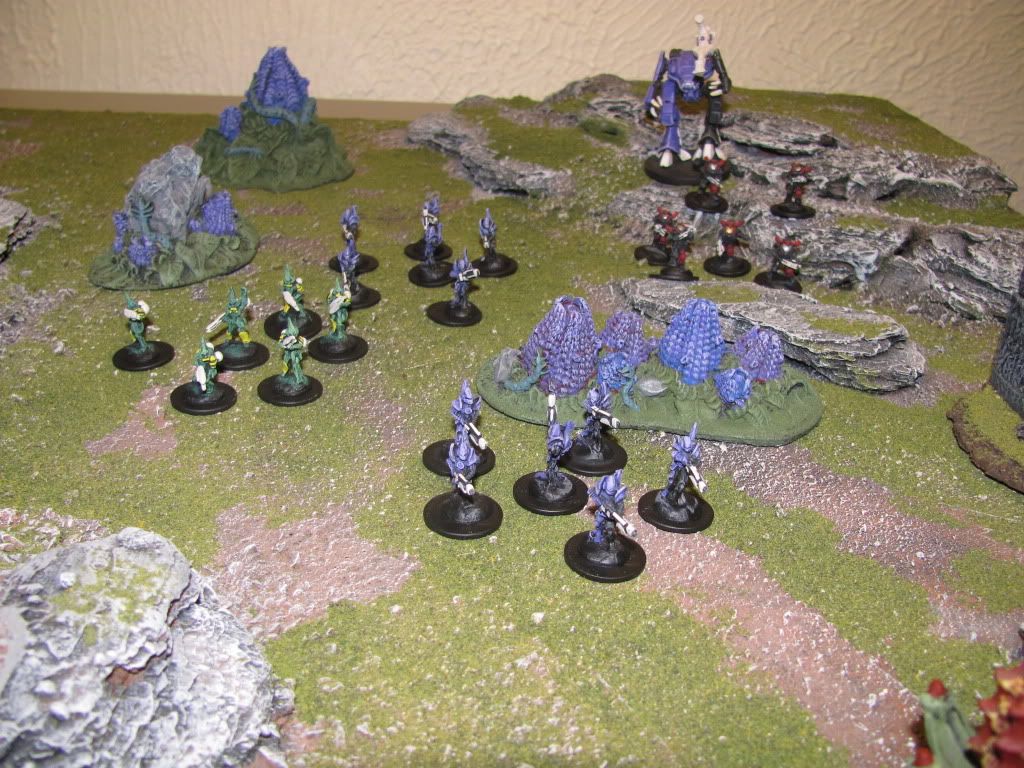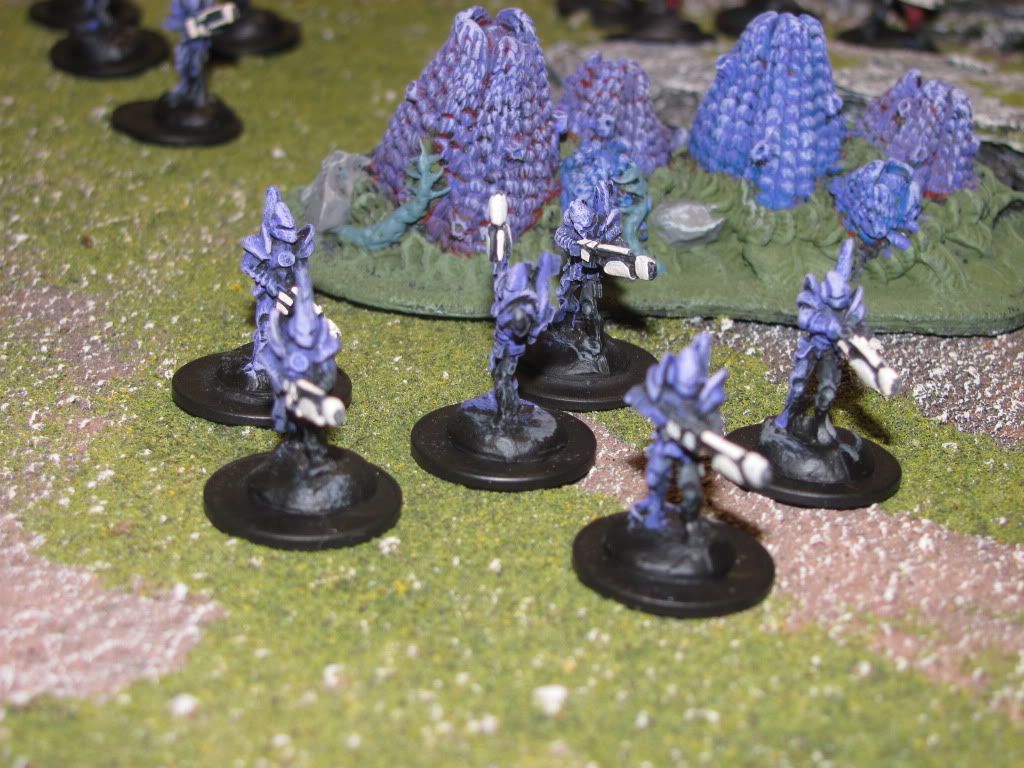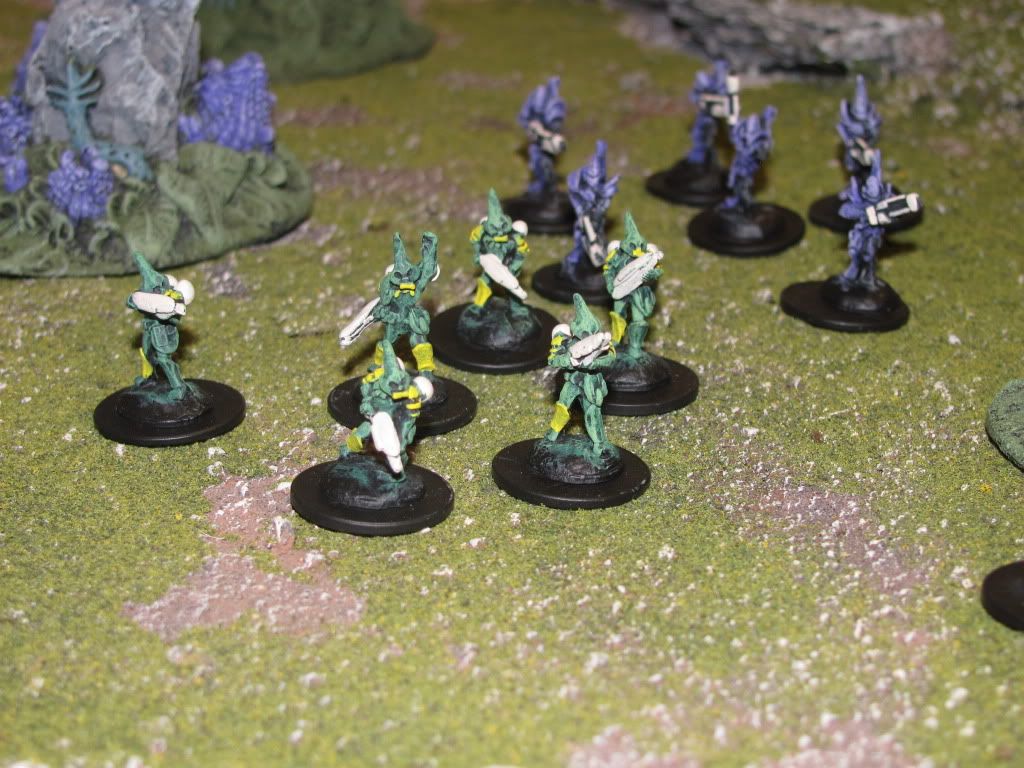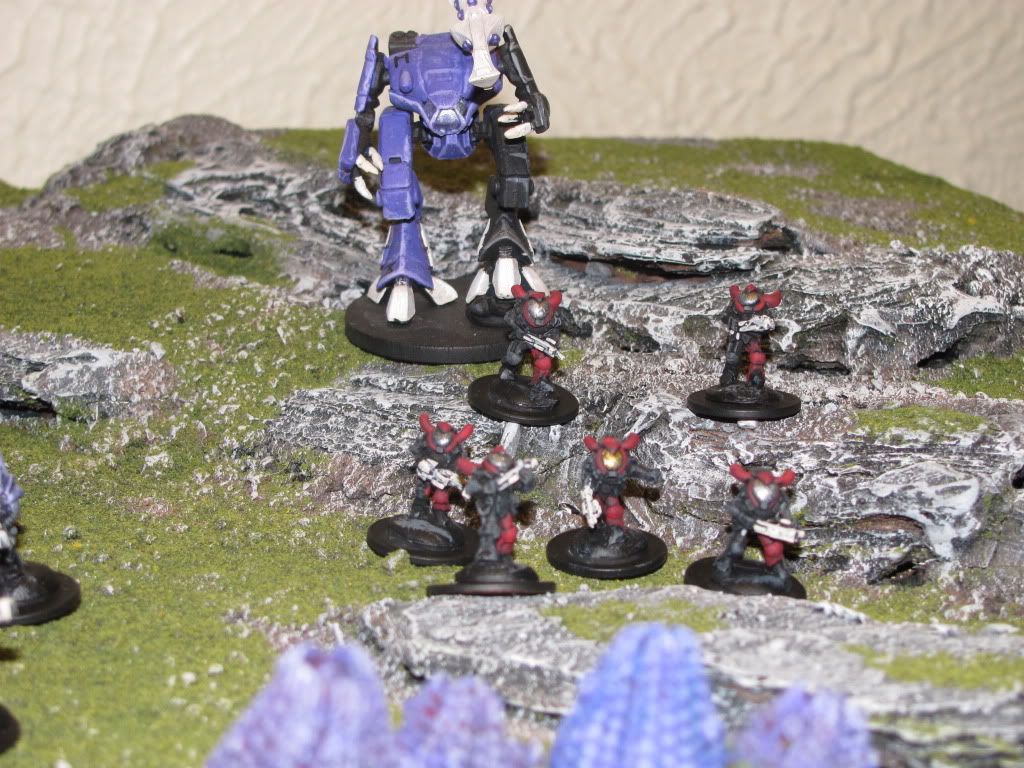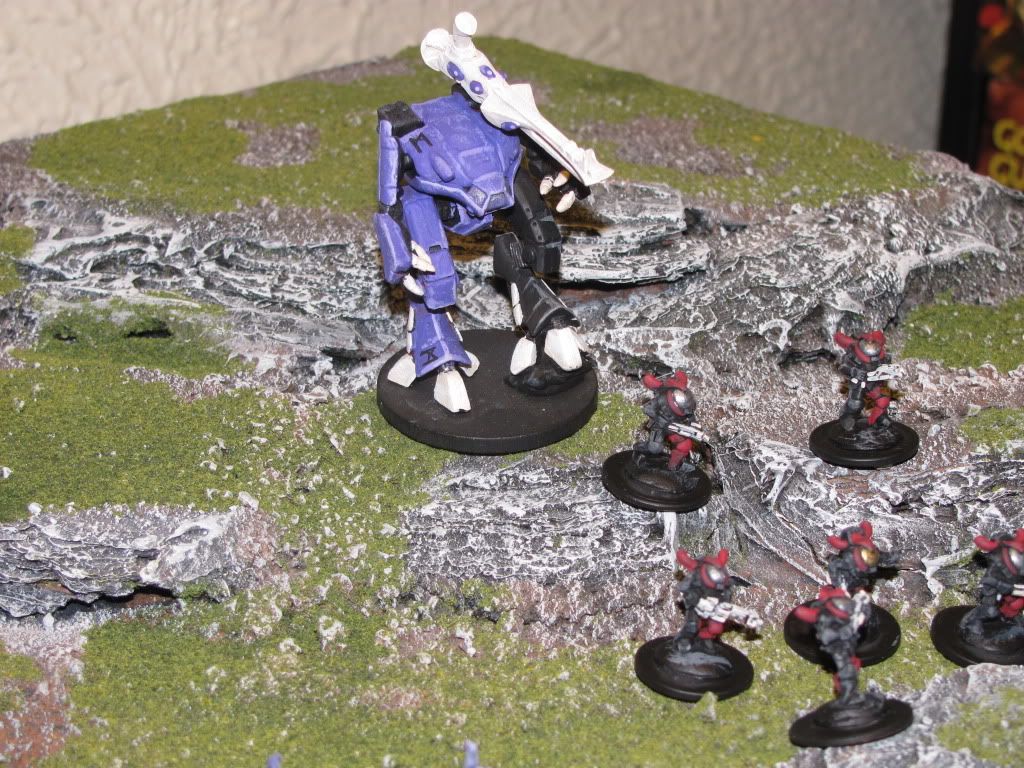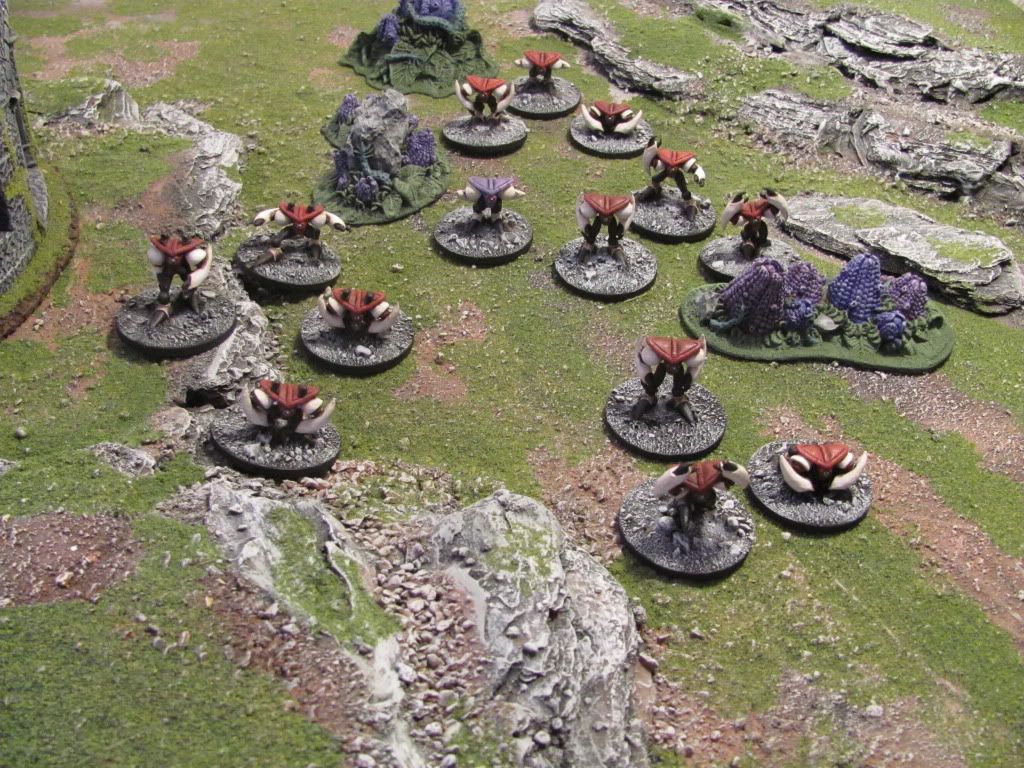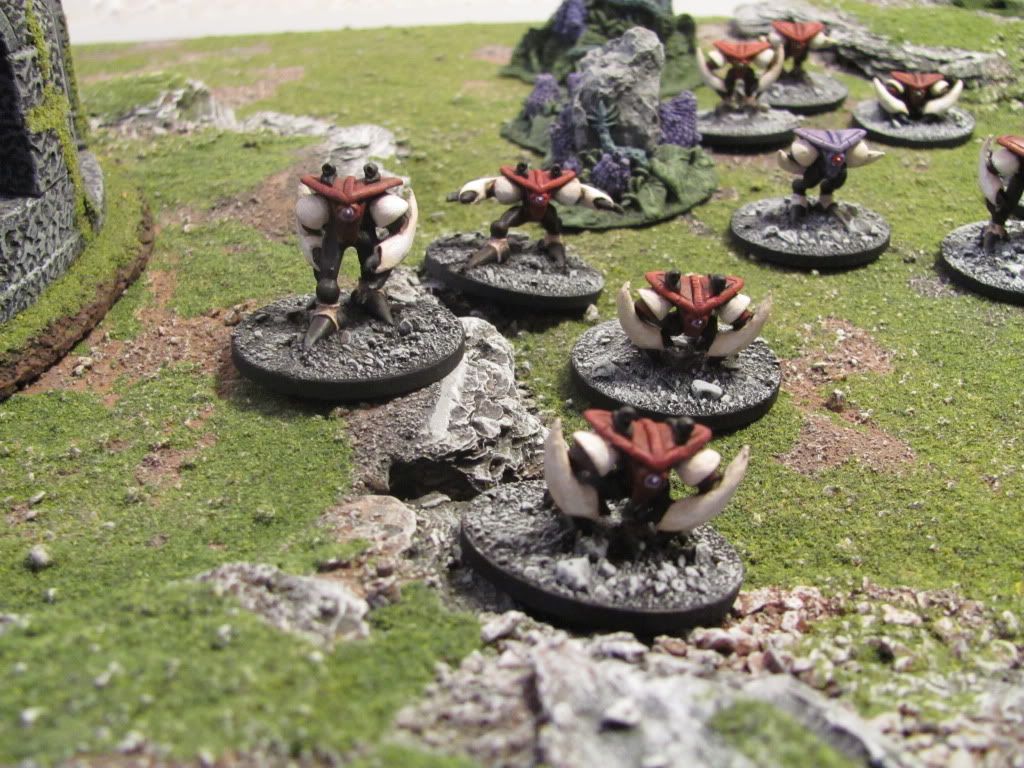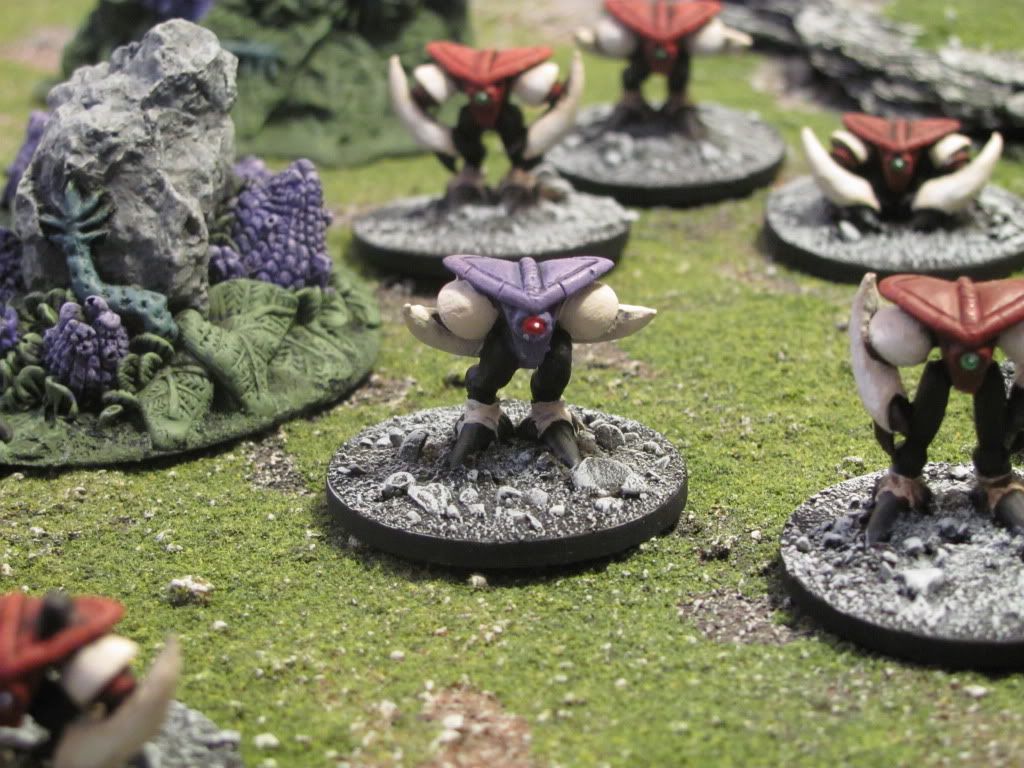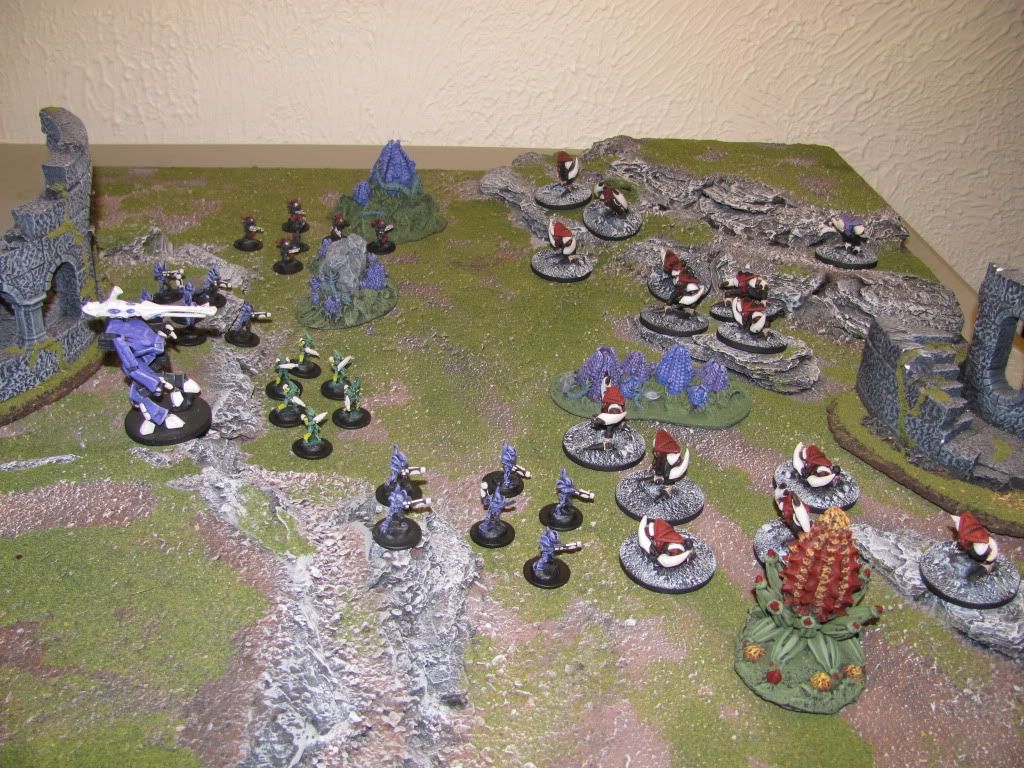 I figure text is for the weak, all you want to see are the pictures anyways :D