So with Chibi Crawl being almost entirely out the door, I'm looking at my project list trying to decide what I want to work on next. My wife has been really pushing me to just work on something that makes me happy and not to worry too much about the money or anything else.
So I've begun my next project. I am not yet ready to divulge much on it yet, largely as there is simply so much work to do. I have hired an artist though, and will be looking for one to two more. If you are an artist, especially one who likes fantasy anime and is willing to illustrate items, treasures, map tiles and perhaps some characters or monsters, please send me an email with some sample illustrations to thefacelessking at gmail.com (forgive the simple spam filter) For me art is such an integral portion of any game world that is imperative for me to get it right up front. Also it will be one of the components I struggle the most with financially so I need to break everything down into waves, so I can pay a little at a time.
But what I have to show you are prototyped tiles. I illustrated these myself, so they are not the highest quality. I intend to replace them all with professionally illustrated tiles in the future (which I'll also want an artist for, see the art is gonna kill me)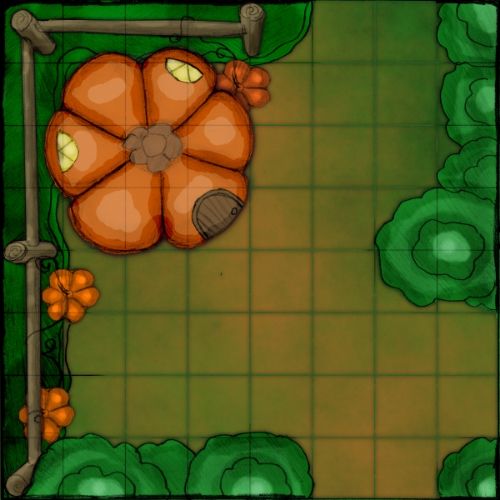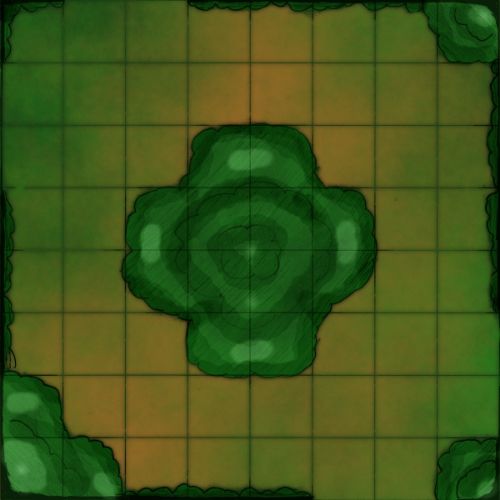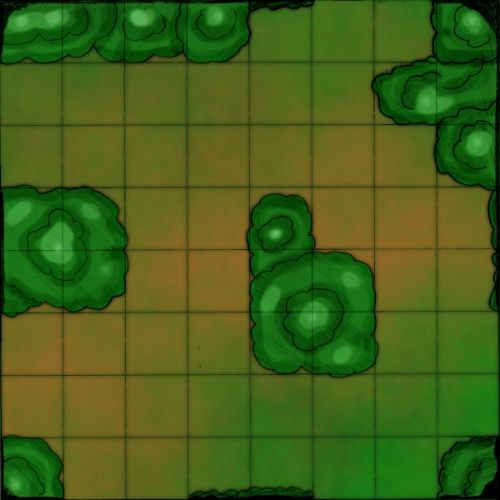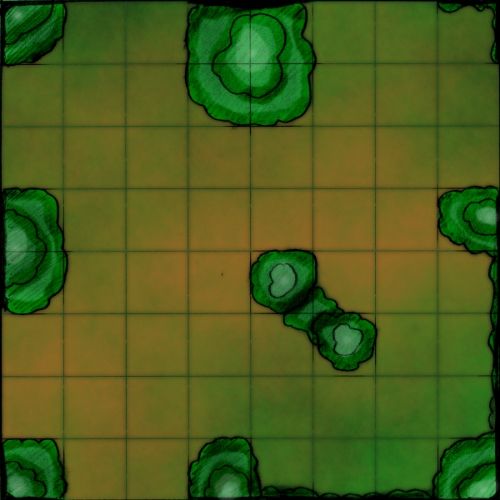 Stay tuned I'll probably leak some real art in the future. I am looking to try and start Beta testing late this summer, perhaps early fall, and presuming no major hiccups I'd like to have the game finished by Q2 2014. I'll be hand building prototypes and mailing them to qualified groups.
If you are interested in working with me in any of the capacities above, please contact me.
(thefacelessking at gmail.com) Subject: LoSS - Artist/Tester